Category:
Latest News
Our own Jo Chitty Received an order of Australia Medal this month for services to parachuting. Jo has been a long serving designer of parachutes to our company and we are immensely proud to have Jo as part of the Aerochute family.
Article
Jo Chitty was "pleasantly surprised" when he received an Order of Australia Medal on Australia Day.
The 70-year-old's love affair with parachute packing began when he wasn't old enough (he was 16 at that time) to jump out of the plane himself at the parachuting club in Prahran.
He became a qualified "packer" and then completed his first and only jump on August 2, 1964.
Jo Chitty has been recognised with an Order of Australia Medal for his service to parachuting.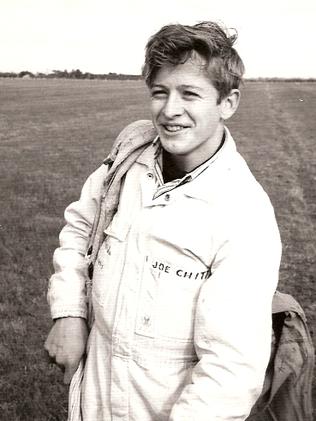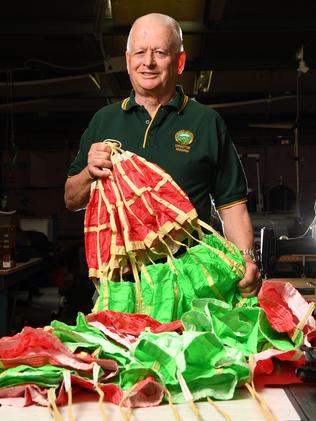 –
(Left) Mr Chitty after his first and only parachute jump on August 2, 1964,
"By then I was a qualified parachute packer and enjoyed that rather than jumping from a plane.
(Right) Today we are so proud to have him as an invaluable part of our team